Father's Day is quickly approaching. What can your little one make for him? Here's a roundup of some of the cutest ideas I could find: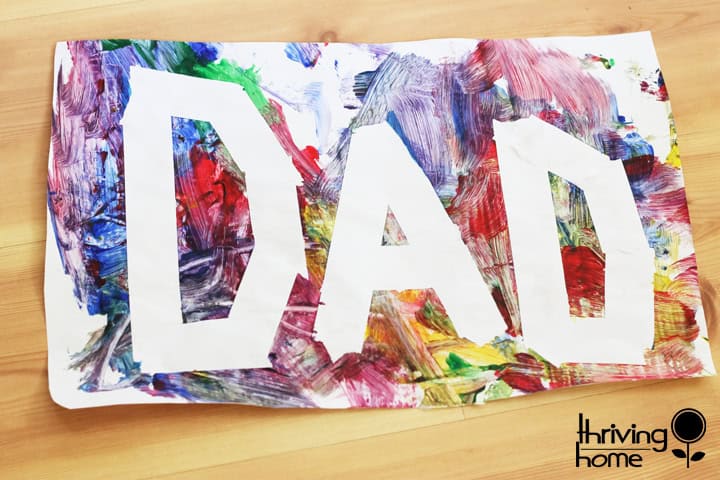 All you need is some painter's tape, and some finger paint! The messier the better!
How fun! Especially if your husband has a sweet tooth!
Free printables included. Just stock up on dad's favorite snacks!
Customize this idea even further by having your child decorate the label!
This printable one has the cover that you can color, and then a mad lib on the inside!
I hope you were able to find some inspiration here. My two year old and I are going to be making one of these for my husband - something with candy, you can be sure of that!